Contact Us
The Law Offices of Renon Warner, PLLC, is located at 2091 East Murray Holladay Road, Suite 20, Holladay, Utah 84117. The city of Holladay (population 26,472) is a suburb of Salt Lake City, Utah. Holladay is nestled between the township of Millcreek and the cities of Murray and Cottonwood Heights. All are located within Salt Lake County proper.
The office is located on the north side of Murray Holladay Road, across the street from Holladay Orthodontics. The nearest cross street is Viewmont Street. Free parking is available in the lot immediately west of the building. Suite 20 is on the main floor directly across from the lobby entrance doors. Click here for Directions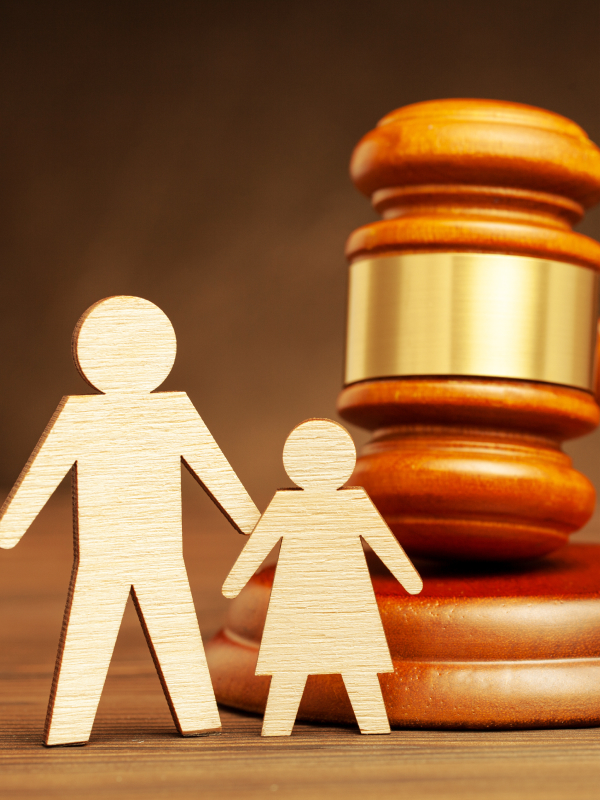 Free Consultation
Fill out the form or call us at (801) 274-0702 to schedule your free consultation.
Our Location
2091 E Murray Holladay Rd #20