Salt Lake City Family Lawyer
Who We Are / What We Do
Welcome to the Law Offices of Renon Warner, PLLC, located in Holladay, Utah. Ms. Warner is a Salt Lake City family attorney who represents clients in family law matters within Salt Lake City proper and all of Salt Lake County. Ms. Warner also represents clients throughout the Wasatch Front, including Tooele County, Utah County, and Davis County. The specific family law matters Ms. Warner handles include: divorce, parentage (paternity), child custody, parent-time (visitation), child support, spousal support (alimony), and, division of assets and debts. More detailed information regarding the issues Ms. Warner can assist you with is explained in the sections listed under "Family Law Services," which you are invited to explore.
Philosophy / Perspective
The fact that you are looking for a Salt Lake City family lawyer most likely means something has dramatically changed in your life. Whether good or bad, expected or not, all change is stressful. Trying to grasp how the law applies to your new circumstances only adds an additional layer of stress to an already difficult situation. Understanding that, Ms. Warner strives to make the legal process less intimidating for the individuals she represents while also strongly and efficiently advocating for them.
You have many options when deciding how to proceed with your family law case. For example, you may choose to hire an attorney, or you may choose to represent yourself. You may choose to negotiate directly with the other party through mediation with the goal of reaching a mutually beneficial arrangement. Alternatively, you may choose to appear in court and ask a commissioner or judge to decide an arrangement for you. A Salt Lake City family lawyer at Renon Warner will discuss with you the potential advantages and disadvantages of your various options, enabling you to choose the best path for you while avoiding unnecessary litigation and expense.
Contact Us
If you need assistance with a family law matter, please contact the Law Offices of Renon Warner for a free thirty minute consultation. Directions to our office can be found here.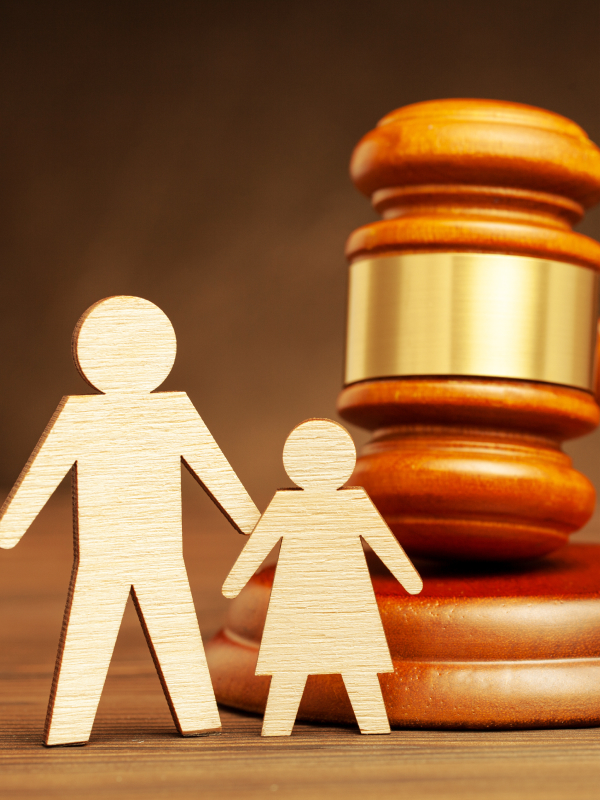 Free Consultation
Fill out the form or call us at (801) 274-0702 to schedule your free consultation.